Anger Management
We are asking for donations or a Sponsor to support our efforts in securing an Anger Management ( What's Good About Anger) program and certification for our organization. This will provide much-needed Anger Management services to the community. We want to serve 4 separate groups Men, Women, Youth, and Domestic Violence offenders. The total needed is approx $2,000 (which includes 2 certifications, curriculum, class space, and shipping.) We thank you for your consideration.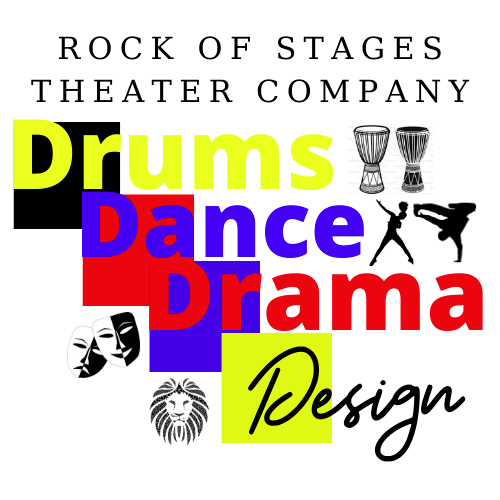 Drums, Dance,Drama, Design
We are seeking donations or a Sponsor for our youth summer program. The program includes working with students in our Drums, Dance, Drama, and Design projects. It is designed with mental health in mind. When a student finds it difficult to talk about emotions, it is easier to express those feelings through drum circles or through choreographed dance or drama or by painting. We have included our Restorative Justice Pilot tool for students to understand the internal relationship with their feelings in conflict and interpersonal relationships with others to build individual resiliency through community engagement.
Coming this Summer

Rock of Stages

Youth Program

Drum, Dance

Drama, Design