Meet The Team
With God as our head, He leads an Excellent Team with commitment to His work.It is with a grateful heart that I say thank you.

Bethany Byrd

Executive Director & Founder
Bethany Byrd is a grateful graduate of Fresno Pacific University. She has worked as an office manager, at Boys 2 Men Girls 2 Women Foundation, and as an assistant manager at an 8 classroom facility for Head Start. She was also a Preschool & After-school teacher for 23 years. During her work life, Bethany lost 5 friends in Selma & Kingsburg to Spousal abuse, Child abuse, and Human sex trafficking. After losing those friends, God directed her training into starting a nonprofit for victims of trauma and abuse. Bethany said that "Creating the faith-based nonprofit, 5 Stones Open Door is the best journey of her life!" Always guided through the leadership of Jesus Christ.

Sean Battle

President
I was called to preach the Gospel of Jesus Christ. I knew long before I accepted my call in 2006, that I was called to this office. I ran for a long time and made my share of mistakes on the road to Damascus, but God spared my life and gave me a new song, renewed mind and deeper more meaningful commitment to Christ. I stand on Matthew 28:19-20 and believe this is the charge that we as Christians are to live by and we model the behavior that Christ displayed. I believe that energy, life, and service to the people in the Book of Acts, is what draws the lost to salvation. John 1:1-4; 2 Tim. 2:15.I believe that I have been entrusted by the Lord to feed, nurture, and lead his people according to the Gospel of Jesus Christ.
Joseph Rodriguez

Secretary/Treasurer Facilitator - Overcomers in Christ
Joe is a Real Estate Investor and Developer in Fresno. Joe has worked in most recent years with other nonprofits as a valuable asset to their company. Joe graduated with a Master's degree in Psychology from Cal State Berkeley. He is becoming a Certified drug and alcohol counselor. Joe is a dedicated Husband, Father, and follower of Christ.

Sirina Resendez
Board Member / Co Facilitator Mending the Soul

Sirina Resendez is a behavioral health/mental health worker with 3 years of experience in providing services in Fresno and Kings counties. She earned an accredited bachelor's degree in Social Work from California State University of Fresno in 2016. A trauma survivor herself, she has dedicated her life to working with others as she believes that all God's people are worthy of love. She has a huge heart and compassion for others and is bringing her life experience to 5 Stones Open Door to work with others so they may find healing and restoration through God as they work through their trauma. Sirina's goal is to stand with others in victory through Christ Jesus.
Deadra Wright Clayton

Co Facilitator Mending the Soul
Deadra Wright-Clayton was born in Los Angeles, CA. In 2005 after leaving behind a life of abuse,was born in Los Angeles, CA. In 2005 after leaving behind a life of abuse, she and her two children moved to the Central Valley, on what she calls her Abraham journey. In April of 2006 she accepted her call into the ministry and received her license to preach. She later enrolled in Mt. Carmel Theological Seminary and graduated receiving her Bachelor's Degree. She was ordained as a pastor on July 26, 2009. In June of 2017 she was instrumental in launching a new ministry called Empowering Lives Christian Center-Selma CA, where she is the Care Pastor and facilitator for Healing the Soul of A Woman small group. She is currently working on launching Wounded Hurt but Healed Ministry.
Future CFO

Project Manager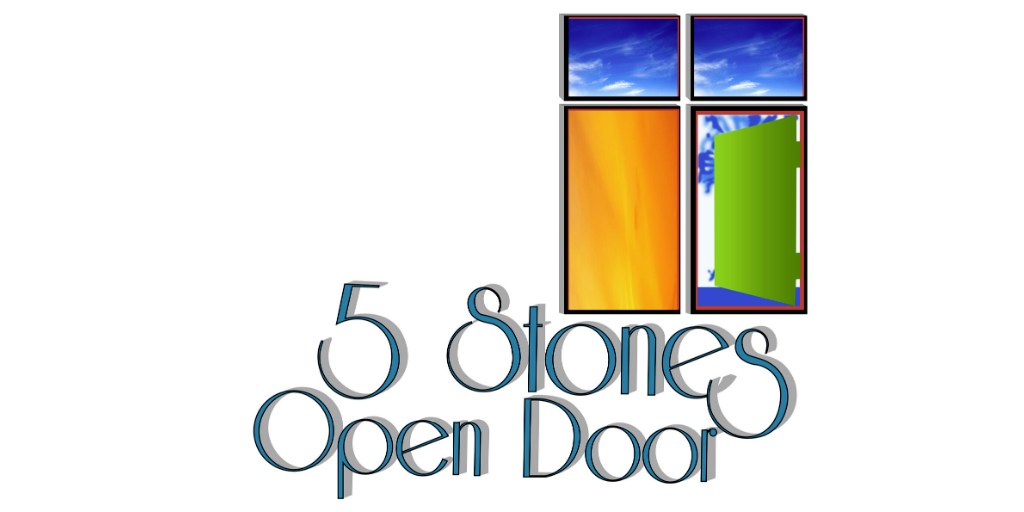 Future Member

Community Liaison

Future Member

Web Designer